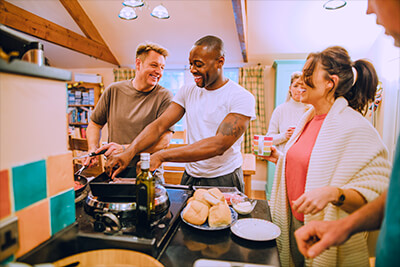 The LITTMUS study has 3 phases as outlined in the table below. At each phase, we will decide whether it is safe for you to move to the next phase. Your visit schedule will depend on the phase of the study and your progress. Your individual study participation may end after transplantation or last up to 5 years after transplantation.
Not everyone who participates in the trial will qualify to receive the Treg infusion.
| | | |
| --- | --- | --- |
| Phase | # of Visits | How Long Phase Lasts |
| Enrollment and liver transplant | 2 | Up to 6 months |
| Preparation for and administration of Tregs | 9 | 5 to 15 months |
| Decreasing and stopping your anti-rejection medications and follow-up | 15 - 20 | 2 to 3.75 years |
You must come to the study hospital for certain visits. Some visits may be conducted by phone call or email with the study team. Other visits require lab work that can be done at your local laboratory. During your study visits at the hospital, you will generally get a brief physical exam, vital signs, review of your health and current medications, and blood work. Some visits will also include a swab of your mouth, additional blood, and liver biopsy collections for research.